Welcome to Farmers Bank & Trust Company. We hope you find our website easy to navigate and convenient to use.
Founded in 1899, Farmers Bank & Trust Company is a thriving, independent, community bank that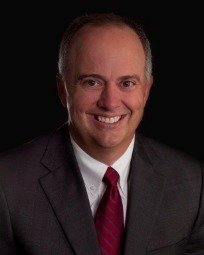 is proud of its past and excited about its future. The bank has earned a reputation for providing outstanding, personalized customer service for well over 120 years. Today, we combine that same great personal service with new and innovative products and technology. 
We work hard to provide you with the opportunity to do your banking in the manner that best suits your lifestyle. You can bank with us in person at one of our convenient locations across Western Kentucky. You can bank with us online at Farmers247.com, or through our convenient Mobile App. Or you can bank with us by phone through our Farmers Access phone line. The bottom line is that we make banking convenient for YOU! 

Delivering exceptional customer service is our number one commitment to you. An excerpt from our 50th anniversary advertisement in The Crittenden Press in 1949 is as true today as it was when it was written over 70 years ago… "We face the future unafraid and with the steadfast determination to be of better service to our friends and customers in the years ahead than we have in the days that are gone." 

We encourage all of our existing and future customers to utilize this website and consider it just one of the many tools we provide for your financial success. 

Sincerely, 

J. Wade Berry 
President/CEO